Woodside Wellness Services
At Woodside Senior Communities our vision is to enhance lives through a passion for wellness.  One of the ways we do this is through our Wellness Services programs.  Residents enjoy one-to-one personal training or group exercise classes with our professionally trained staff.  Classes include walking the Brown County nature trails, swimming at the Ashwaubenon Community Center, drumming sessions, kick boxing and so much more!
Our staff will meet you where you are in your exercise and wellness journey and help you achieve your goals.  To learn more about our Wellness Services programs call 920.660.7840 today!
September Wellness Tip
By Jen Milquet, Wellness Coordinator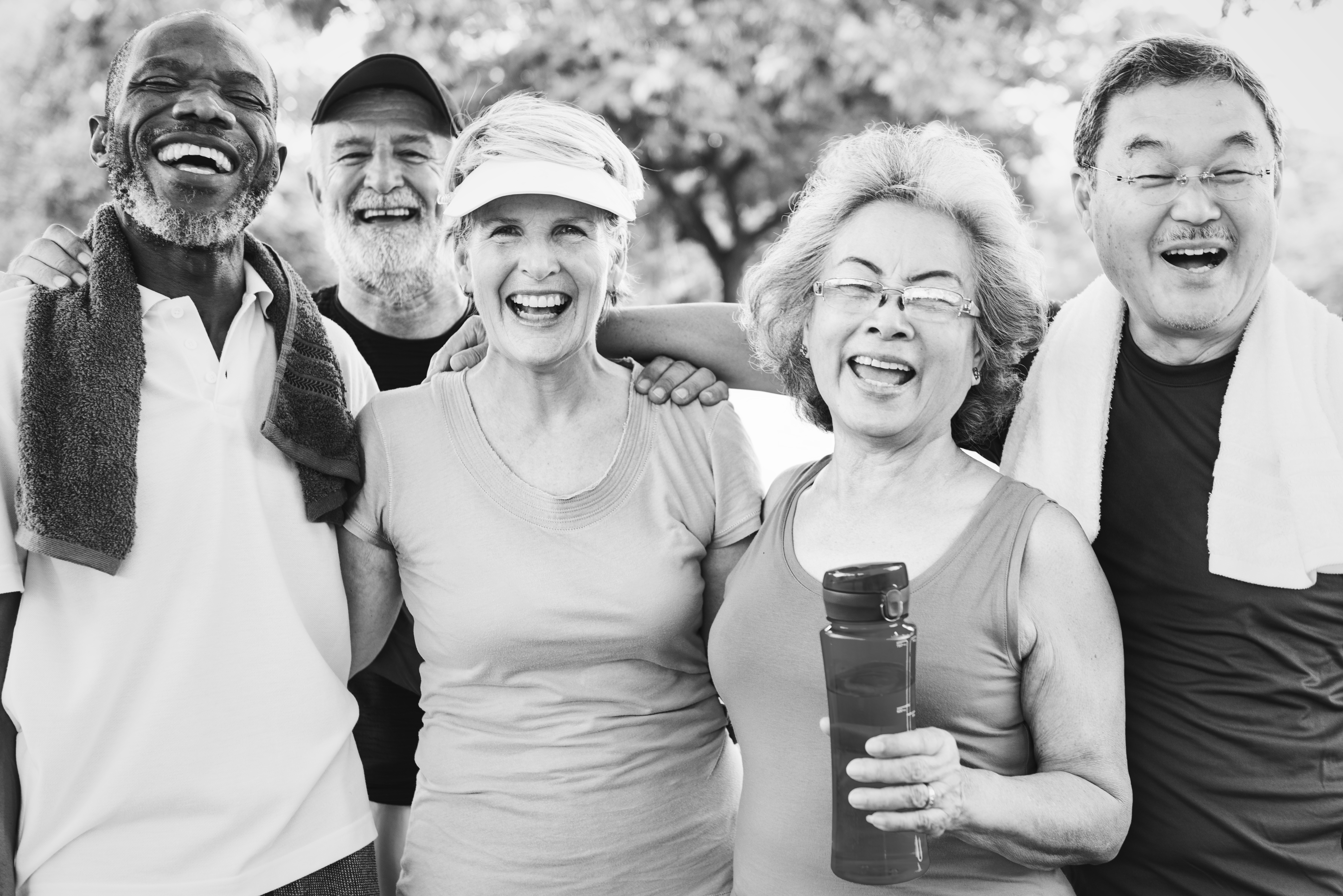 Apple picking season is here and I am sure we have all heard the phrase, "An apple a day keeps the doctor away."  Did you ever think that there may be some truth to the saying?  Below are some impressive health benefits of apples to give you a good reason to fill up your baskets this fall.
Impressive Health Benefits of Apples
Apples are nutritious.
Apples provide a great source of fiber and Vitamin C.  They also contain plant compounds call polyphenols which can have numerous health benefits.
Apples may be good for weight loss.
Apples contain high amounts of fiber and water which can make them filling.  Adding an apple to your snack regimen can aid in appetite control and may help to decrease your calorie intake during a meal. A.K.A. They help you feel fuller faster!
Apples can help lower your risk of heart disease.
Apples are high in soluble fiber which can help lower cholesterol.  They also contain polyphenols, which are linked to lower blood pressure and stroke risk.
Apples promote good gut health.
The type of fiber in apples feeds good bacteria in your gut which may be the reason they help protect against Type 2 diabetes, obesity and heart disease.
Apples may be good for bone health.
Studies have shown that apples may positively effect bone health.  Researchers believe that the antioxidant and anti-inflammatory compounds in apples promote bone strength and density.
Ways to Improve Your Health and Wellness
Frequently Asked Questions
Meet Our Wellness Services Team