Woodside Wellness Services
At Woodside Senior Communities our vision is to enhance lives through a passion for wellness.  One of the ways we do this is through our Wellness Services programs.  Residents enjoy one-to-one personal training or group exercise classes with our professionally trained staff.  Classes include walking the Brown County nature trails, swimming at the Ashwaubenon Community Center, drumming sessions, kick boxing and so much more!
Our staff will meet you where you are in your exercise and wellness journey and help you achieve your goals.  To learn more about our Wellness Services programs call 920.660.7840 today!
December Wellness Tip
By Jen Milquet, Wellness Coordinator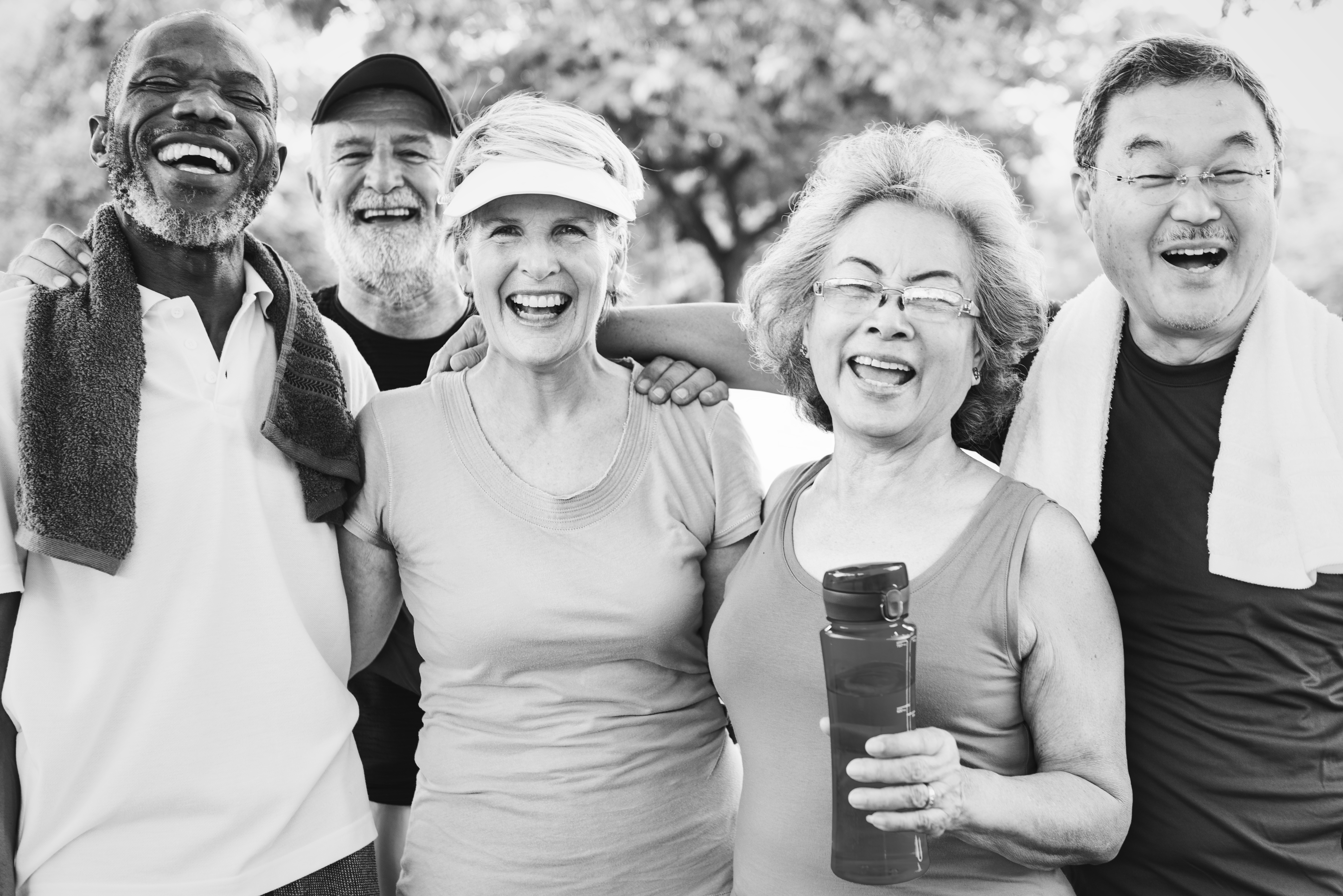 'Tis the holiday season which means lots of gatherings with family and friends.  With that of course comes lots of yummy foods!  We all know that most of the foods we are surrounded with are not always the healthiest.  Of course, it is important for all of us to indulge once in a while.  However, it is also important to try and control how much we have when we do indulge.  Below are a few tips you can use so that you can indulge but not feel guilty later!
Tips for Portion Control
Drink Water: Drink 16 ounces (a big glass) of water before you eat.  This will help to fill your stomach and naturally make you less likely to overeat.
Use Smaller Plates: Using smaller plates can help to reduce the amount of food we eat by easily reducing the amount of space to fill up.
 Incorporate Fruits and Vegetables: Instead of filling a plate and stomach with processed carbohydrates, choose foods that have good fiber, fruits and vegetables.
Eat Slower: Take your time eating to not only enjoy your food more, but to also give your stomach time to realize it is full.  Chewing slower and taking smaller bites will allow time for your brain to process the "feel full" signal sent from your stomach.  This way you can stop before your stomach hurts!
Do Not Eat Out of the Box: Instead of eating something directly out of the box or packaging, add it to a bowl or plate.  We tend to eat more when consuming it straight from the packaging especially when snacking.
Ways to Improve Your Health and Wellness
Frequently Asked Questions
Meet Our Wellness Services Team