Woodside Wellness Services
At Woodside Senior Communities our vision is to enhance lives through a passion for wellness.  One of the ways we do this is through our Wellness Services programs.  Residents enjoy one-to-one personal training or group exercise classes with our professionally trained staff.  Classes include walking the Brown County nature trails, swimming at the Ashwaubenon Community Center, drumming sessions, kick boxing and so much more!
Our staff will meet you where you are in your exercise and wellness journey and help you achieve your goals.  To learn more about our Wellness Services programs call 920.660.7840 today!
March Wellness Tip
By Jen Milquet, Wellness Coordinator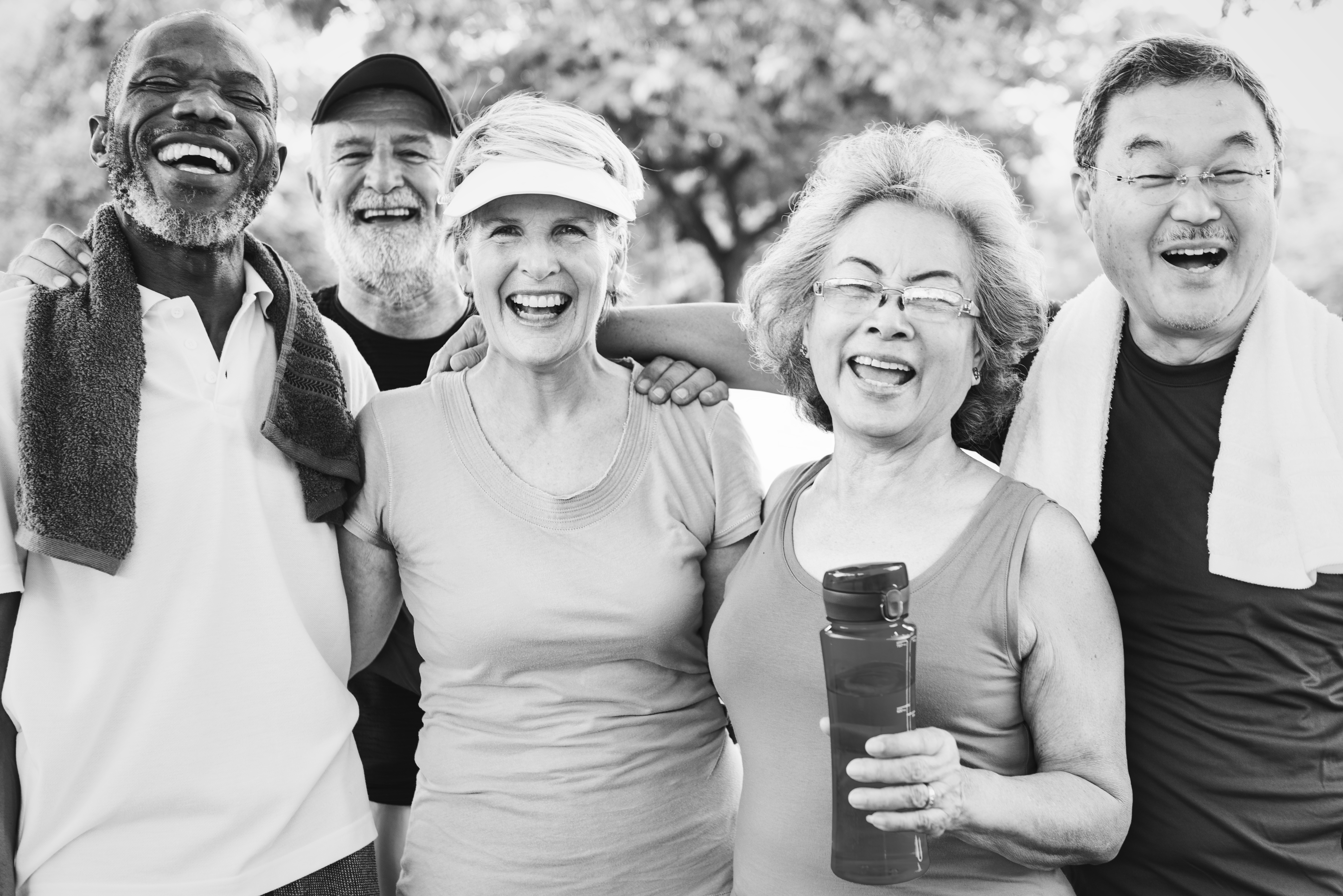 March is National Nutrition Month which marks a great time to reflect on your diet.  Eating healthy is always important, but as we get older there may be more of a need for certain nutrient.  Eating a diet containing a variety of foods from different food groups can help you to build a better routine with your food.  Below are some tips to get you started:
Try to make half your plate fruits and vegetables at each meal.  Also, try to incorporate a variety of colors in your fruits and vegetables.
Try to make at least half your grains 100% whole grains.
Try switching to low fat yogurt, milk and cheese.
Try to eat a variety of proteins.  In addition to lean meat, poultry and eggs, choose seafood, nuts, beans, peas and lentils when planning your meals.
Try to limit sodium, saturated fats and added sugars.  Try adding spices or herbs to season food instead of adding salt.
Try to stay well hydrated.
Try to be mindful of your portion sizes.
Try to cook more at home instead of eating out!
Ways to Improve Your Health and Wellness
Frequently Asked Questions
Meet Our Wellness Services Team